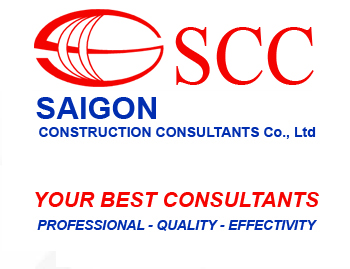 SCC's core specialist services are:
_ Architectural design
_ Planning design
_ Structural design
_ Infrastructural design
_ M&E design
_ Fire fighting design
SCC provide a total Project Management service for building projects.
We have the experience and expertise to offer a customer focused efficient service from inception to completion.
A strong emphasis is placed on understanding the client's particular requirements and in particular agreeing a clear and comprehensive brief with accurately defined objectives.
SCC can provide Project Management, Project Co-ordination, Contract Administration, Client Representative services and Site supervision.
SCC provide a total Consultancy service for building projects as:
_ Feasibility Study
_ Envirmental Impacted Study
_ Soil Investigation
_ Land Survey
_ Submission to Authorities